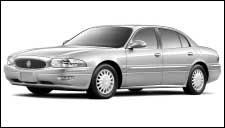 Orlando.Boulevards.com is pleased to offer Avis rental cars at the best available internet rate.
Avis offers drop-off and pick-up at the airport, downtown Orlando and suburban Orlando.
Avis offers a wide variety of GM cars loaded with safety and comfort features. Typical models include:
Chevrolet Cavalier - Compact
Pontiac Grand Am - Intermediate
Buick Century - Full Size
Buick LaSabre - Premium
Cadillac Deville - Luxury
Chevrolet Camaro - Convertible
Chevrolet Tracker - Compact Sport Utility
Chevrolet Blazer - Sport utility
Chevrolet Suburban - Large Sport Utility
Chevrolet Venture - Minivan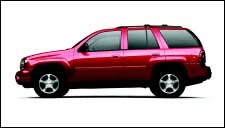 Many Avis vehicles come equipped with GM's "On Star" navigation and emergency response system. XM Satellite Radio is free in all premium and luxury vehicles. Avis Assist Portable Navigation is available with all rentals in select cities.
Avis strives to provide a stress-free car rental experience by providing superior services that cater to customers' individual needs. With Avis Preferred Service, members can skip lines and paperwork and proceed directly to their rental cars at over 1,400 locations worldwide.


Avis - Orlando Car Rentals
Great Rates Available on Orlando Rental Cars
---